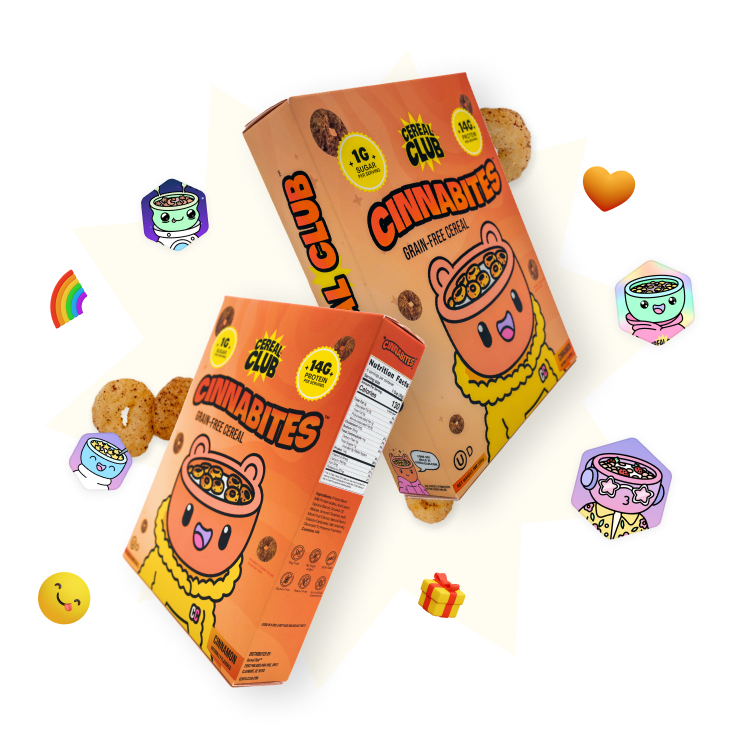 What we do
We are super serious about cereal
At Cereal Club, we're on a mission to create the best cereal on earth, combining the nostalgia of childhood favorites with a healthier twist. Join us in changing breakfast forever and be part of our cereal-loving community!
Why we do it
The cereal industry needs improvement. High protein health foods need to improve. Cereal Club is here to change the game.

Many cereals are filled with dangerous ingredients. Many health foods are lazy with flavor development. Many health foods do not have healthy nutrition panels nor ingredients.

We believe that these are not mutually exclusive. Join the Cereal Club for a fun, tasty, healthy, nutritious product without any of the junk.

Mornings never looked this good!
Shop Now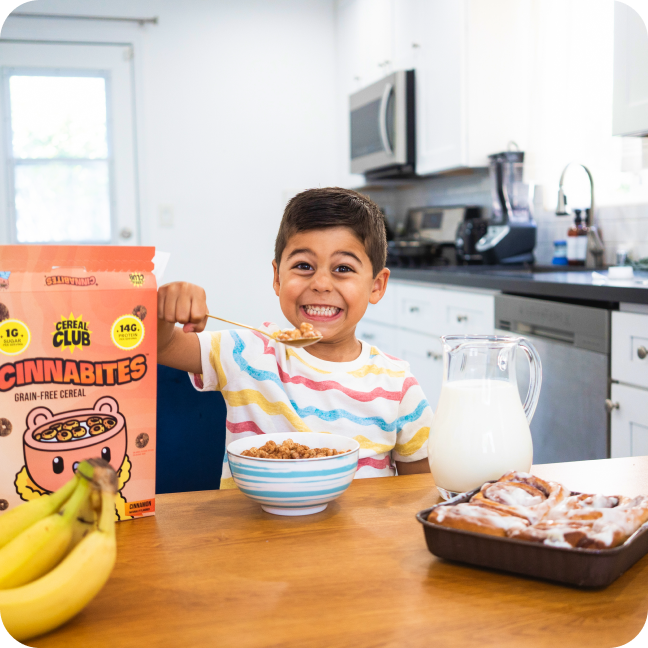 THE CEREAL TEAM